Hucais Printing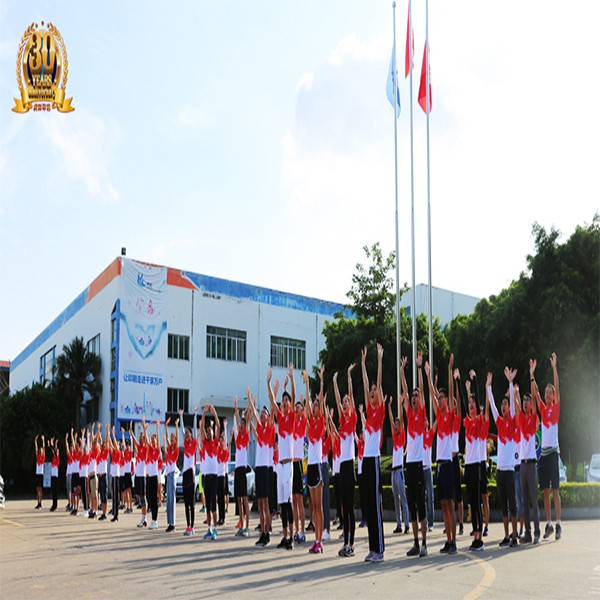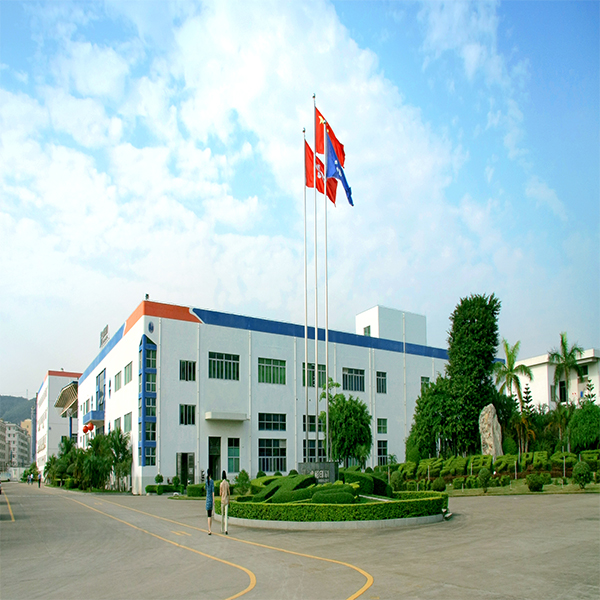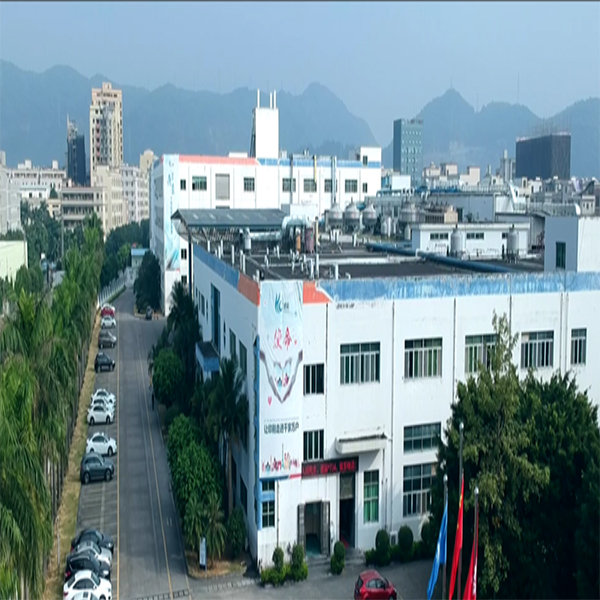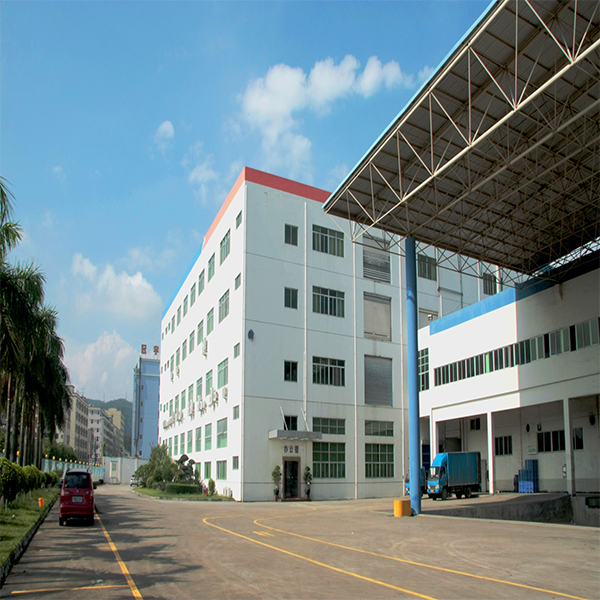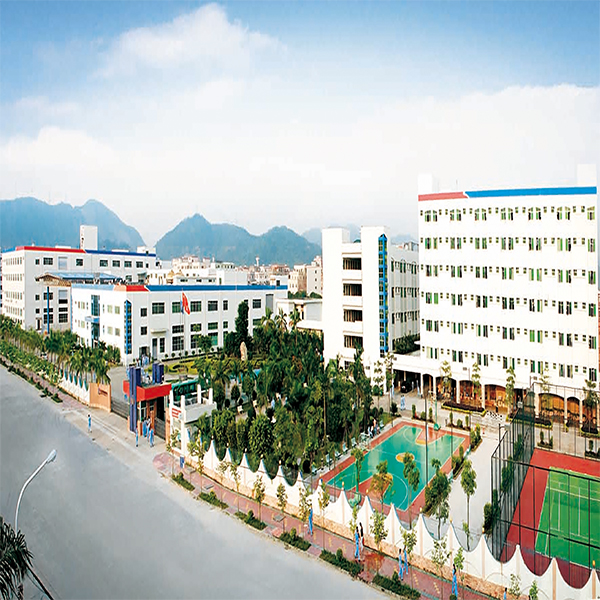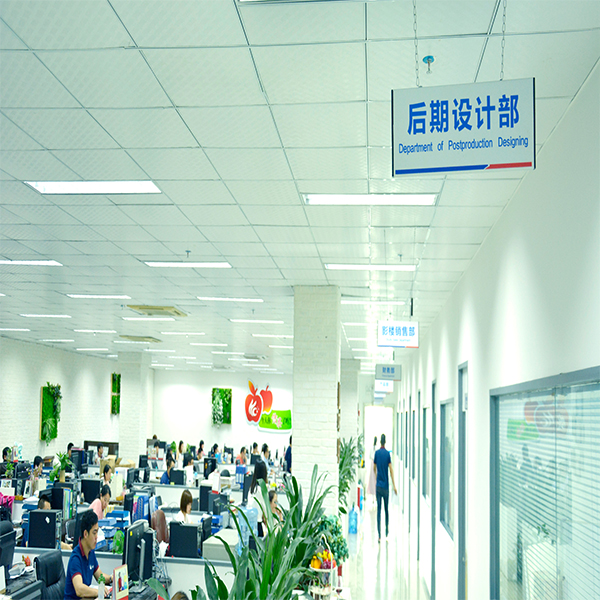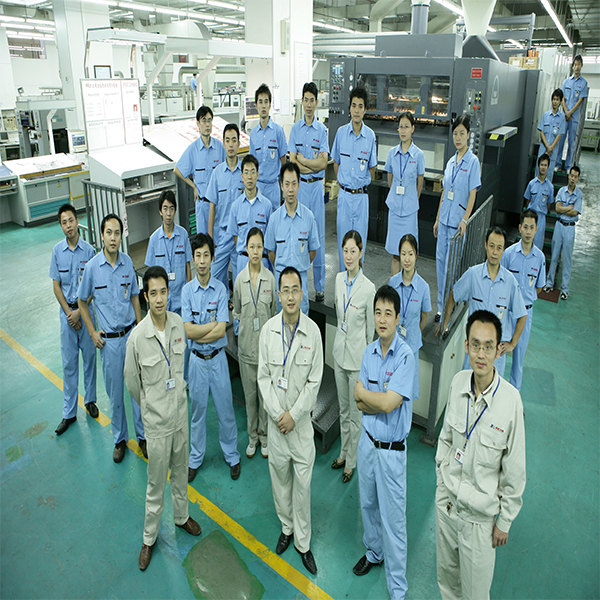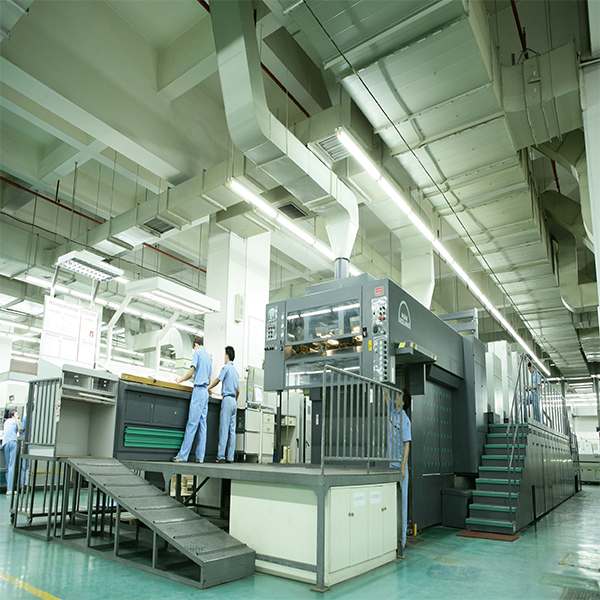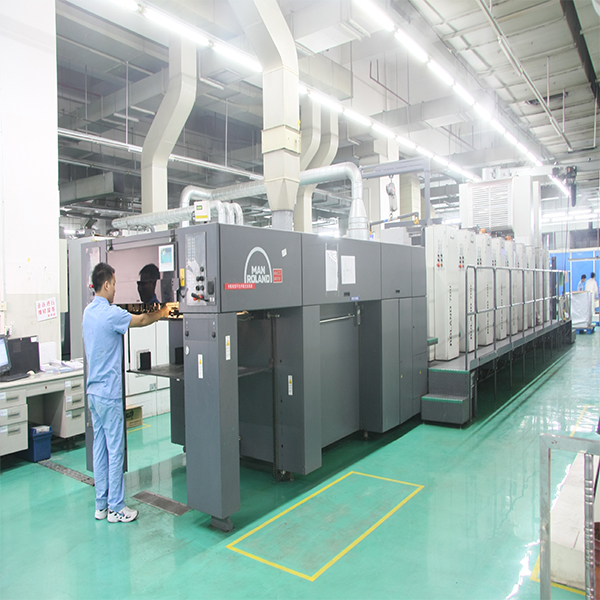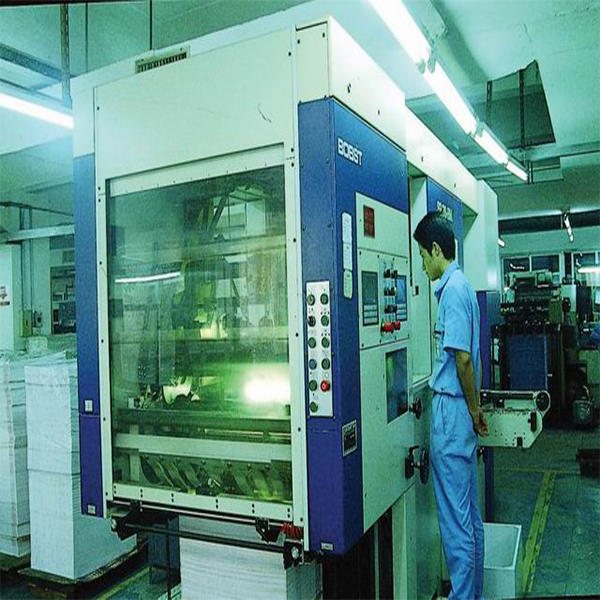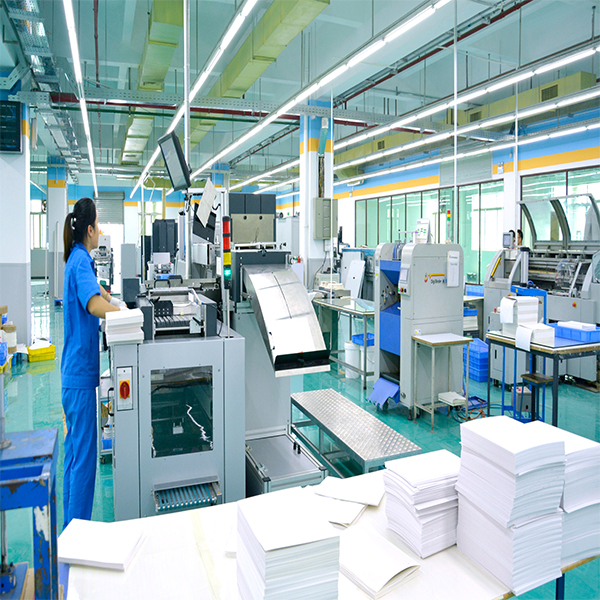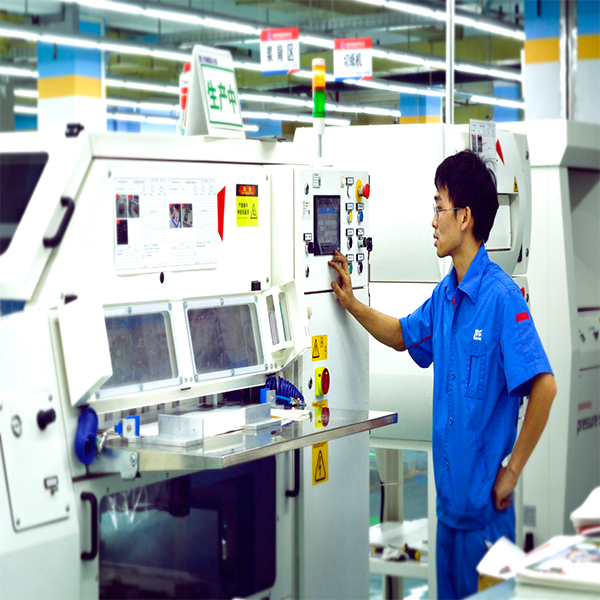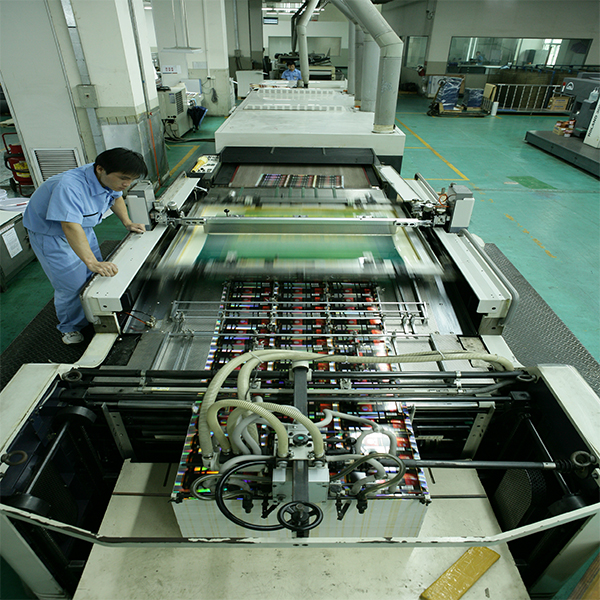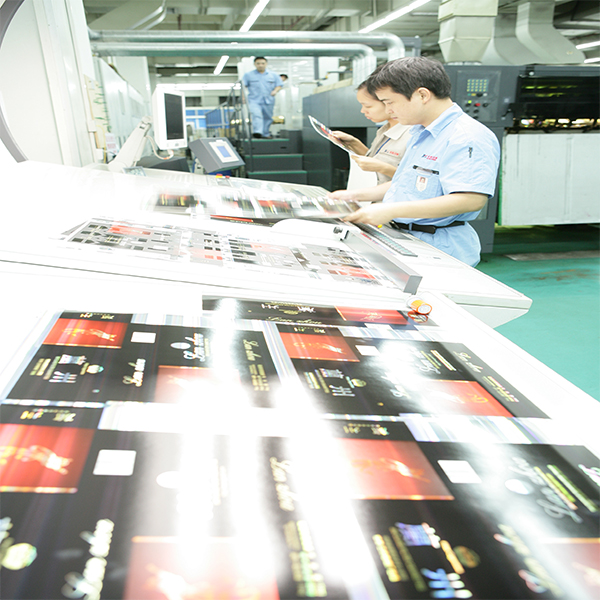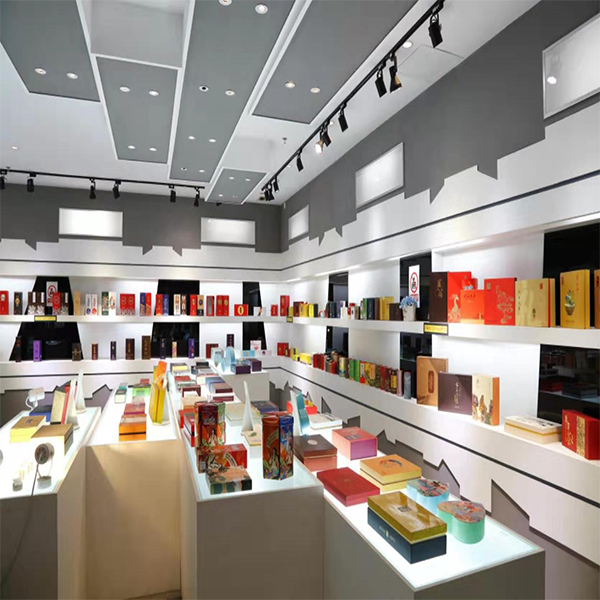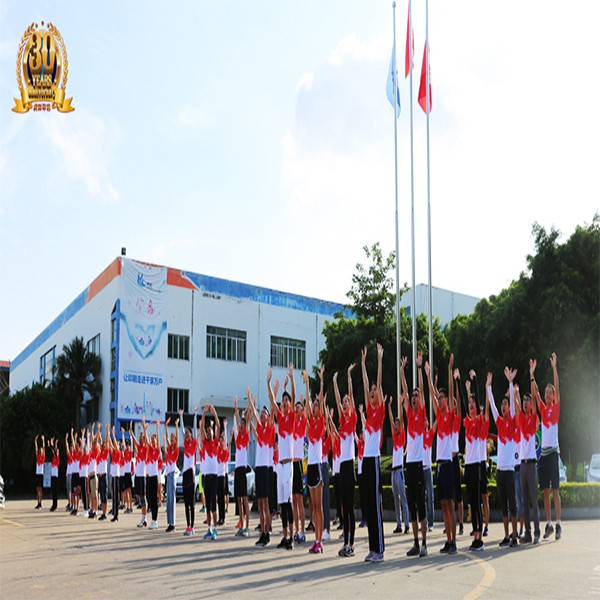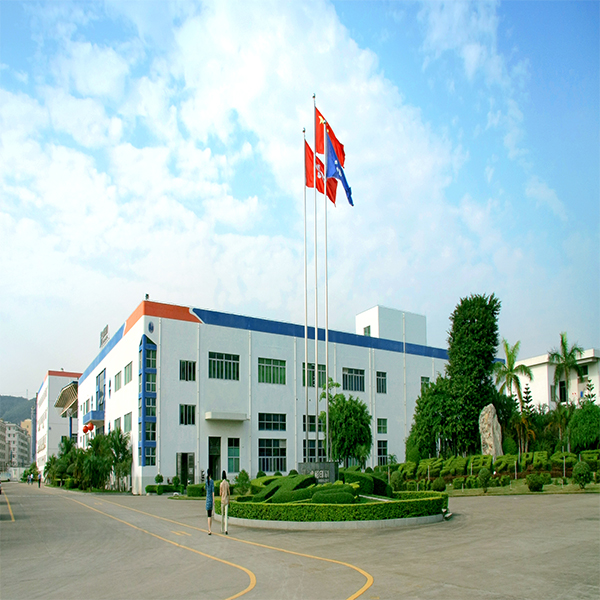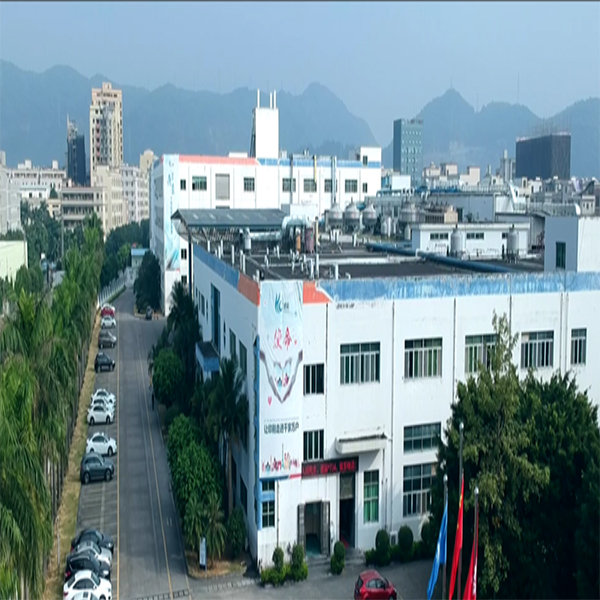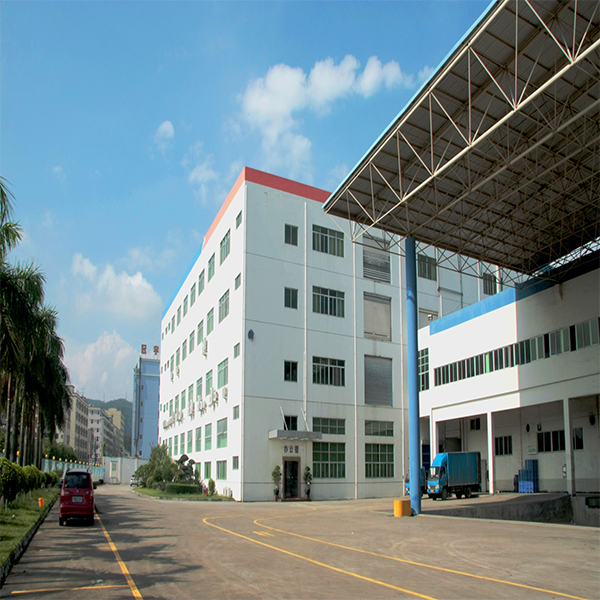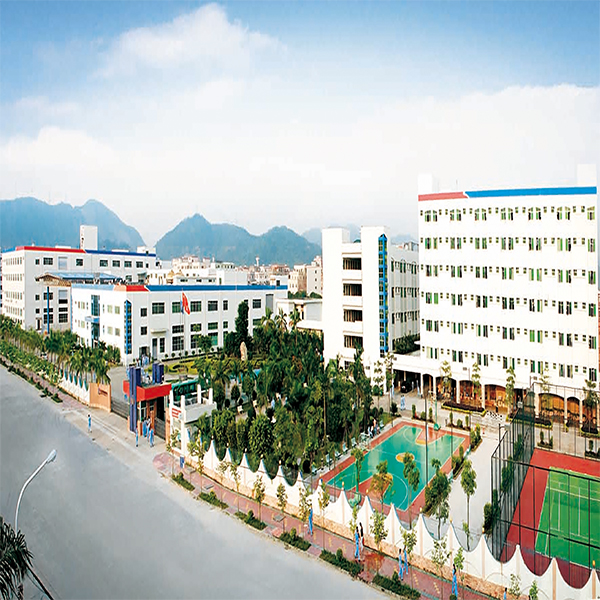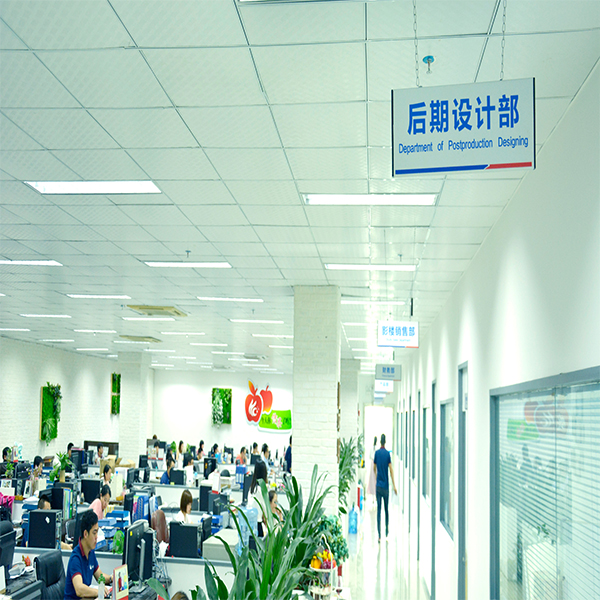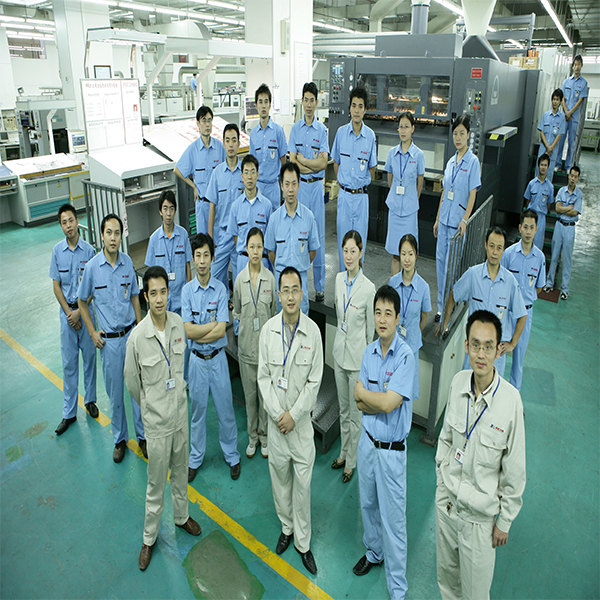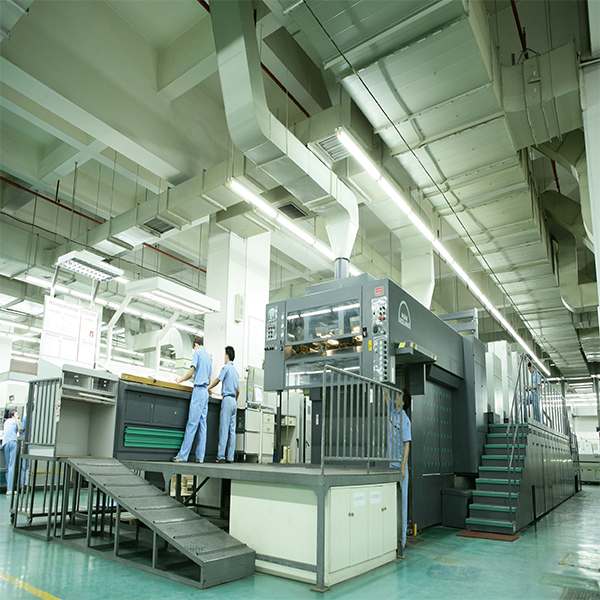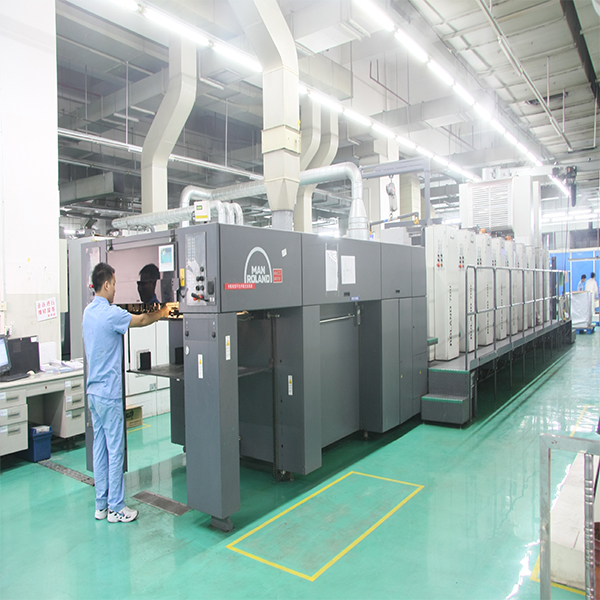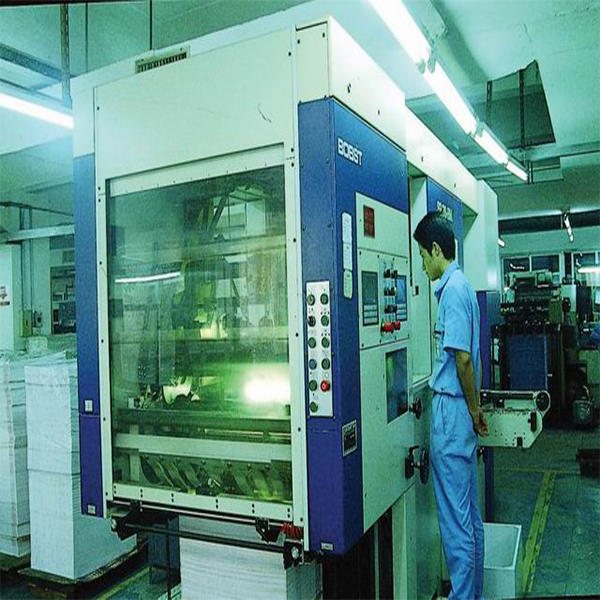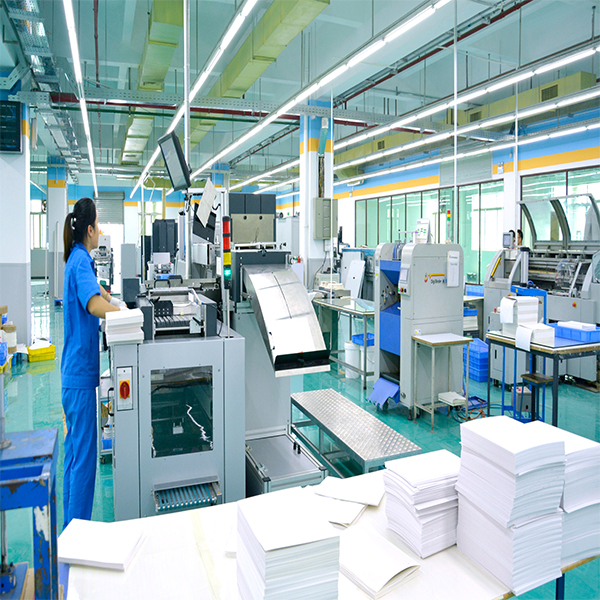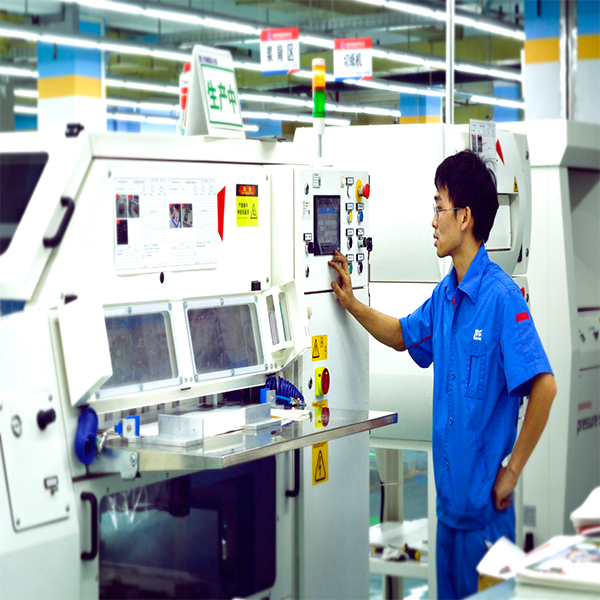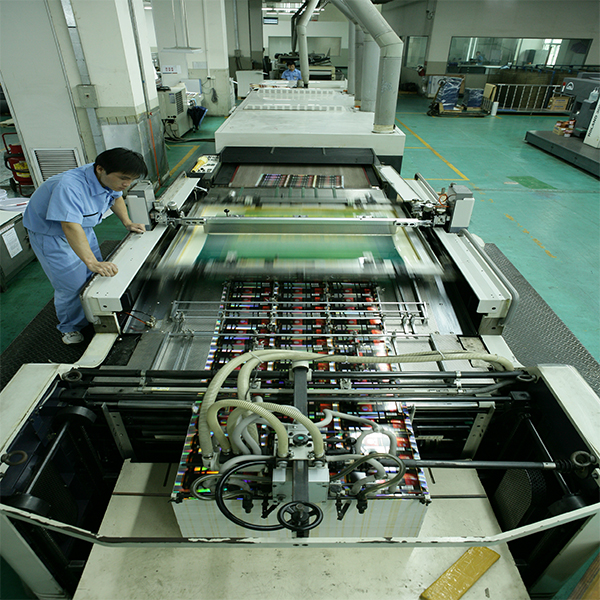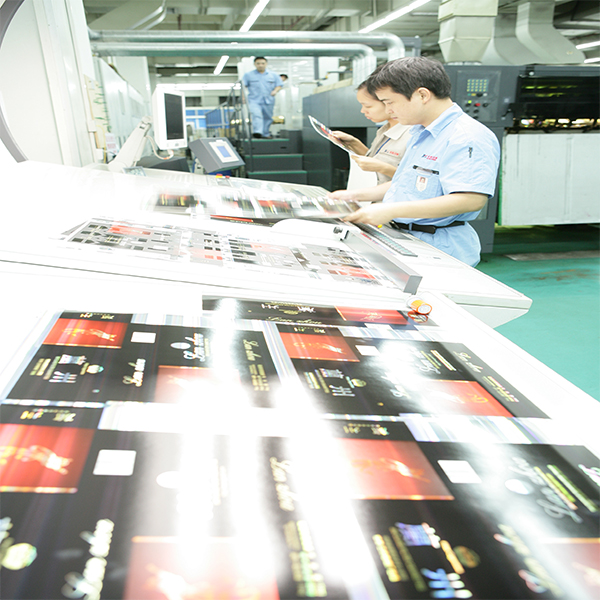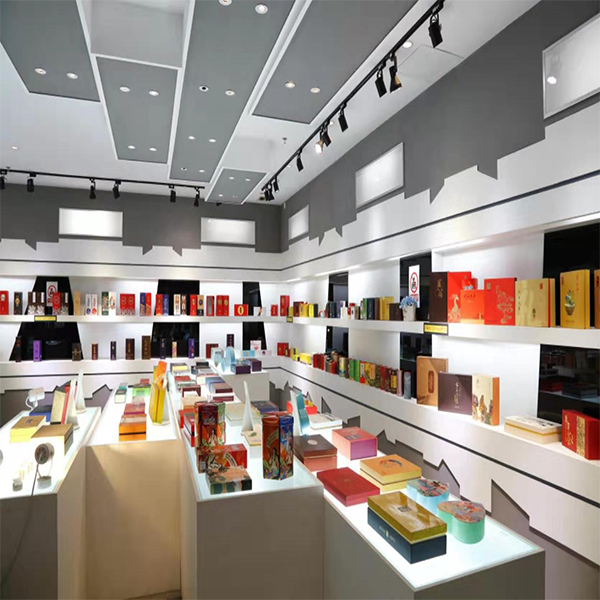 Company Information
Hucais is a national high-tech enterprise integrating R&D, designing, sourcing raw material, manufacturing, quality control, exportation, logistics, and after service. In 2009, it was awarded "No.10 of Top 100 Chinese Printing and packaging enterprises" by Chinese government. In 2012, it was awarded "No.9 of Top 100 Chinese Printing and packaging enterprises" by Chinese government. In 2015, the company was listed successfully in Guangdong Stock Exchange Market (Stock code: 834295). In 2018, it is awarded "Contract-observing and credit-worthy enterprise for ten consecutive years" by Chinese government. Besides this, it is also digital printing pioneer and excellent paper packaging specialist in China, combining digital printing + internet, providing one–stop service to customers.
Through 32 years' continuous development and innovation, Hucais becomes one of the largest printing groups in China. Now it possess 20 subsidiary companies and sales network covers all over the world with co-operation in Asia, Europe, America and many other places, products are admired by domestic and overseas customer. Hucais is the ideal supplier choice for global middle and high-end level product packaging.
Company Name

Hucais

Year Established

1988

Registered (HQ)

Dongguan, China

Factory Area (HQ)

45600 SQM 

Subsidiaries 

20 Companies

Total Employees (HQ)

Over 2000

Business Type

Manufacturer

Ownership

Public Company

Total Annual Revenue (HQ)

About US$ 22 Million

Total Aseet

About US$ 275 Million

Company Certification

BV, SGS, Moody's, etc.

Patents Quantity

Above 127 Units

Production Equipment Quantity (HQ)         

Above 487 Units

Testing Equipment Quantity (HQ) 

Above 150 Units

Product Certifications

RoHS, FSC, ISO 900, OHSAcS18001, etc.

Industries Served for

Tobacco, Liquor, Cosmetics, Electronic, Tea, Chemical, Daily use necessaries, etc.

Main Products

Rigid paper box, Hand-made paper box, Cardboard paper box, Foldable box, Books, Journals, etc.

Major Markets and Proportions

Europe 40%, North America 10%, Other 10%, Domestic Market 40%
Our Main Production Bases & Offices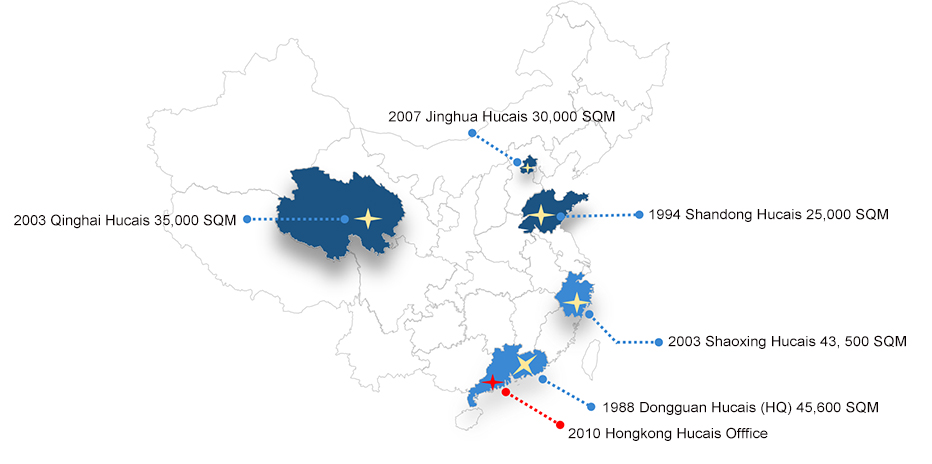 Main Products





Our Customers
Hucais has almost 31 years' experience in printing & packaging industry, it builds up a large territory. Covering the wide range of business scopes, like well - know brands of cigarette, liquor, electronics, tea, cosmetics, health, daily-use product and other industries in both of domestic market and oversea market.
Hucais' business scope includes traditional UV/offset printing, gravure printing and latest digital printing. For latest digital printing, it is specialized to providing personalized custom image products, small batches of printing products and books printing for thousands of individuals or families in worldwide.
For UV/offset printing and gravure printing, it has developed into versatile production lines, provides middle & high-end and large-scale packaging products to worldwide business partners demanding for quality and innovation. Our customers include numbers of worldwide top brands, such as Louis Vuitton, Christian Dior, Givenchy, Chivas, Johnnie Walker, Hennessy, Japanese Tobacco International, Chinese Tobacco, Walmart, Oppo Mobile, TIFFANY, GUCCI, COACH, LA MER,etc.
Working with Hucais, you will get excellent business experience.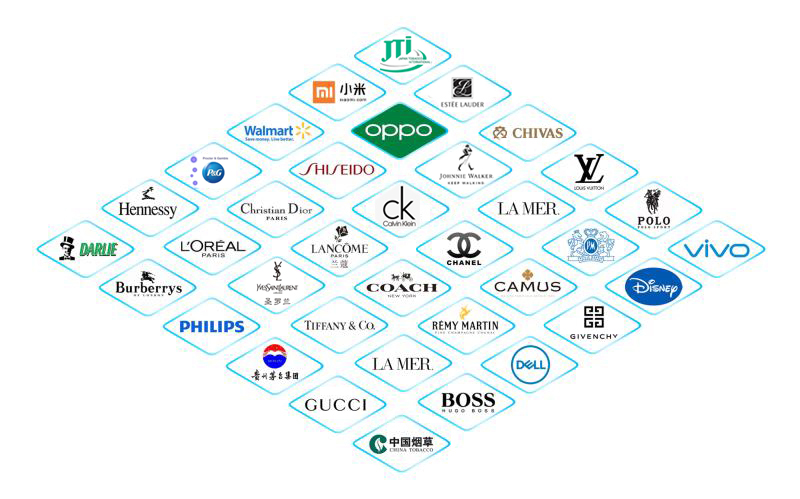 Certifications and Hornors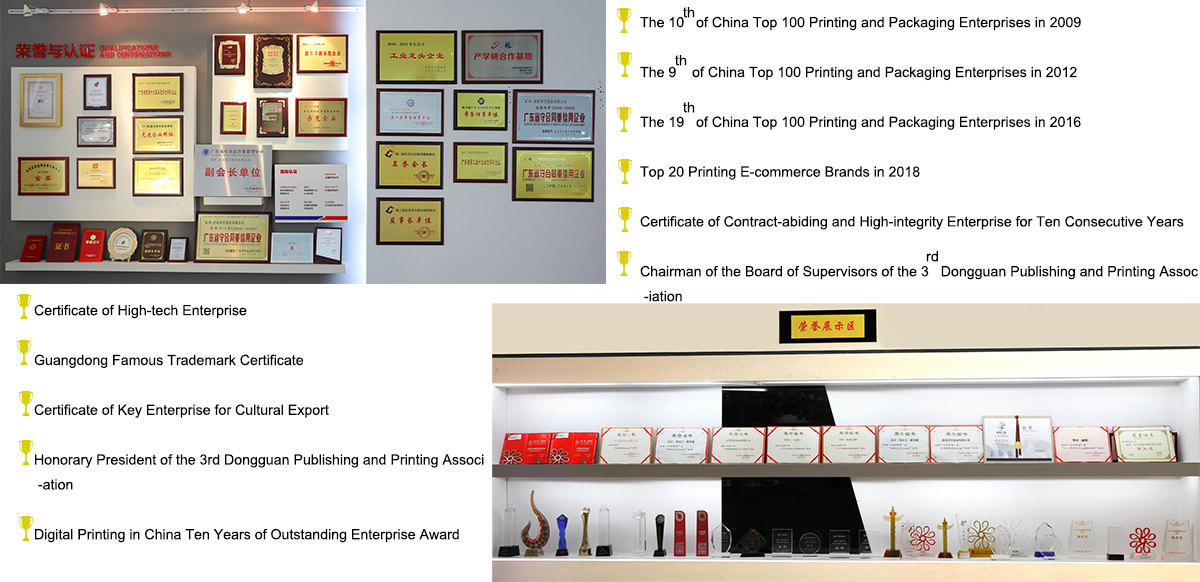 Mission and Core Value
Hucais will stick to the core values of "people-oriented, mutual interests, exploration and innovation", moving towards the great mission that push printing into thousands of households, and building a dream forward. Focusing on customer value by providing:   
*Cost: within the customer's cost budget, provide cost-effective printing services at reasonable prices.
*Speed: flexible and quick response in dynamic service to meet customers' just-in-time delivery requirements and keep in sync with customers' production efficiency.
*Quality: based on the long-term and multi-batch service requirements of customers, we build a professional and standardized production and quality management system to ensure the high quality of products and the quality of non-same batch of prints is stable and consistent for a long time.
Constant Innovation and Study: by always keeping the sense of crisis, keeping pace with the development of new technology and knowledge and create value to customers constantly.
We always believe that only with the competitive price, superior quality, perfect service, constant innovation and learning we can keep customers and win in the fierce competition in a long term.
Trade Show

Company Name:
Hucais Printing
Business Type:
Manufacturer
Total Employees:
over 3000
Total Annual Revenue:
US$150 million-US$200 million
Export Percentage:
51% - 60%
Major markets and proportions:
North America 10%
South America 2%
Eastern Europe 8%
Oceania 2%
Eastern Asia 3%
Western Europe 22%
Central America 1%
Northern Europe 3%
Southern Europe 7%
South Asia 2%
Domestic Market 40%