In headquarter factory, we have installed more than 487 units of production equipment. Including 10 sets of most advanced Roland, and KBA press machines which were imported from Germany, 30 color units, to proceed the printing of 8C+ aqueous vanishing or UV varnishing. Additionally, we are equipped with established pre-press digital facilities, including Kodak in-line punch plate setter, Thermosensitive dry plate cleaner (polymer plate), Mac professional designing system and more than 10 professional CTP operator. A lot of automatic and semi-automatic facilities for post –press and production line, such as stamping machines, die cutting machines, UV machines and other related facilities.

Our Hand-assembly Team
Hucais has the industry's largest packaging manual production capacity with professional and and well-trained hand assembly workers. Which has dedicative expertise and optimistic attitude, integrated into our every products and service. Combine automation of equipment transformation, the introduction of TPM on-site improvement and other technical & process measures, large-scale exquisite handmade advantage has become one of Hucais' core competitiveness in the high-end product packaging industry
Providing premium products and satisfactory service for our customers which is always our commitments and pursuit with our continuous improvement & keen innovation. The company can be competent for the rapid mass production of various high-end, complex gift boxes and owing extensive experience for OEM/ODM projects management to solve all requests of packaging for our customers. Currently 80% of cigarette and liquor packaging are produced by Hucais in China. In future years, we intend to expand overseas markets, hope to cooperate with worldwide customers.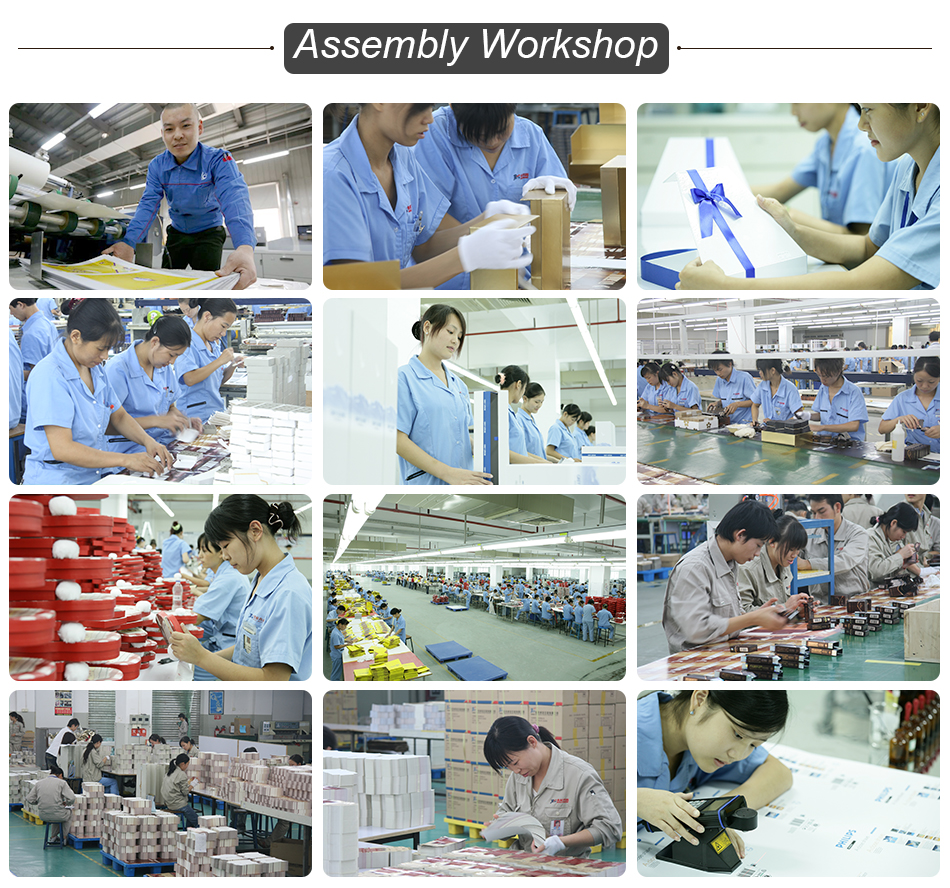 Experience Accumulates Ability
Hucais Printing has professional management team and vocation training center for R&D, design, production, technology innovation, quality control, financing, logistic, and so on. From factory establised, the company began to recruit outstanding graduates from famous colleges and universities. Today, the first batch of graduates have become leaders and elites of today's management team. They are familiar with the company, the equipments, the market and the customers, and they share experience and expertizes with the follow-up graduates that continually enhances customers' confidence in Hucais Printing.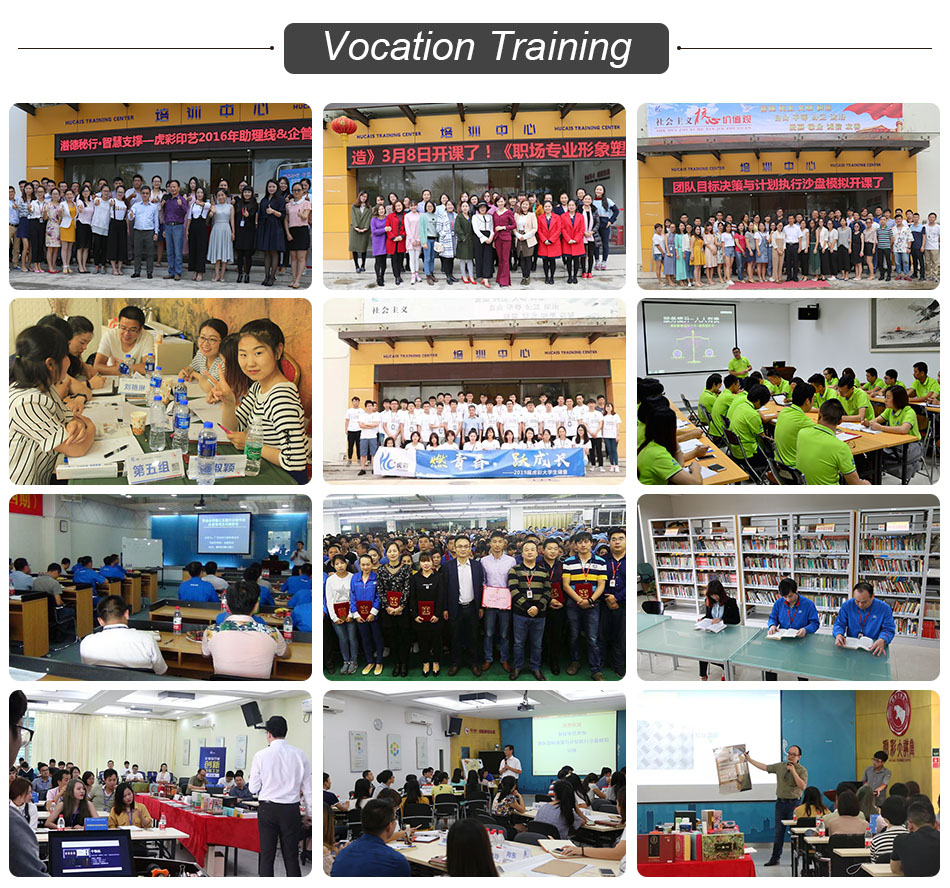 Annual Production Capacity
Product Name

Production Line Capacity

(Pieces/ Month)

Actual Units Produced

(Previous Year/Pieces)

Verified

Cigarette Box

40, 000,000

488,000,000

√

Liquor Box

39,000,000

468,000,000

√

Electronics Box

19,000,000

228,000,000

√

Gift Box

29,500,000

354,000,000

√

17,400,000

208,800,000

√

Jewelry Box

7.000,000

84,000,000

√

Luxuries Box

7,800,000

74,800,000

√

Apparel Box

15,600,000

187,200,000

√

Beauty & health care Box

17,000,000

204,000,000

√

Daily use necessaries Box

82,800,000

993,600,000

√

For more and detailed data, please contact us.